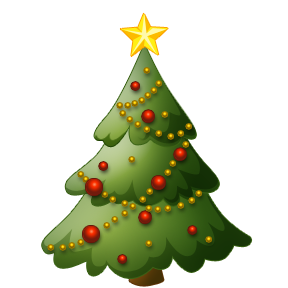 Looks like producers are feeling generous round this time of year so got quite a few tracks out for free download at the moment!
First off Silkie dropped this track 'The Night Before' for free in wav on his twitter, which is worth a cop as Silkie never dissapoints!
Silkie - The Night Before
Then Swamp81 must have been feeling in the Christmas spirit as they dropped the massive 'Footcrab VIP' for free download as well! another definite cop on this track..
Addison Groove - Footcrab (VIP)
Then probably the biggest present under the tree comes from Skream.. with a big freeizm:
Tracklist:
Skream - Freeizm Album
1. Intro
2. No Ready
3. Cold Outside
4. 10 Bit Dreamz
5. Minor
6. Back From The Zoo
7. Krazy Snares
8. Lightnin VIP
9. Left The Room
10. Commercial SellOut
11 .CTO
12. Skwelcha
13. Emotional Shizzle

Finally a free massive download from Terror Danjah, via twitter

http://bit.ly/f45DuC

Merry Xmas... enjoy